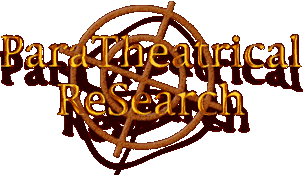 RITUAL-BASED PHYSICAL THEATRE
in training and performance
~ Only in Portland, Oregon ~

We train and perform within a medium of Paratheatre (developed by Antero Alli)
that combines methods of movement, vocalization, and meditation to access and
express the internal landscape. This work occurs in an asocial climate supporting
group unity honoring individual integrity and autonomy. Those naturally inclined
to this work process may be invited to join us in our next performance vehicle.

Antero Alli, Artistic director
Sylvi Alli, Music director




---

MISSION STATEMENT, WHO WE ARE, WHAT WE DO


---



~ UPCOMING PERFORMANCES ~



click image for details


MISSION STATEMENT
ParaTheatrical ReSearch PDX is an intermedia physical theatre group
combining spontaneous ritual dynamics, vocal incantations, improvised and
composed music & songs, film, and spoken poetry to explore the metaphysical
dimensions of human experience. We don't do social, political, or morality
issues or conventional stage plays. We aim to incite strong visceral and
spiritual resonances for arousing the Poetic Imagination from
its deep cultural slumber. - Antero Alli, artistic director.


WHO WE ARE
Sylvi Alli, Music director & Voice training
Antero Alli, Artistic director & Paratheatre training
ParaTheatrical ReSearch PDX ~ Past, Present & Future

WHAT WE DO
Labs, Workshps, Performances

PARATHEATRE F.A.Q.
History and current developments

---
WEEKEND INTENSIVES, PERFORMANCE LABS, VIDEOS,
LIST OF PAST PARTICIPANTS, TESTIMONIALS

---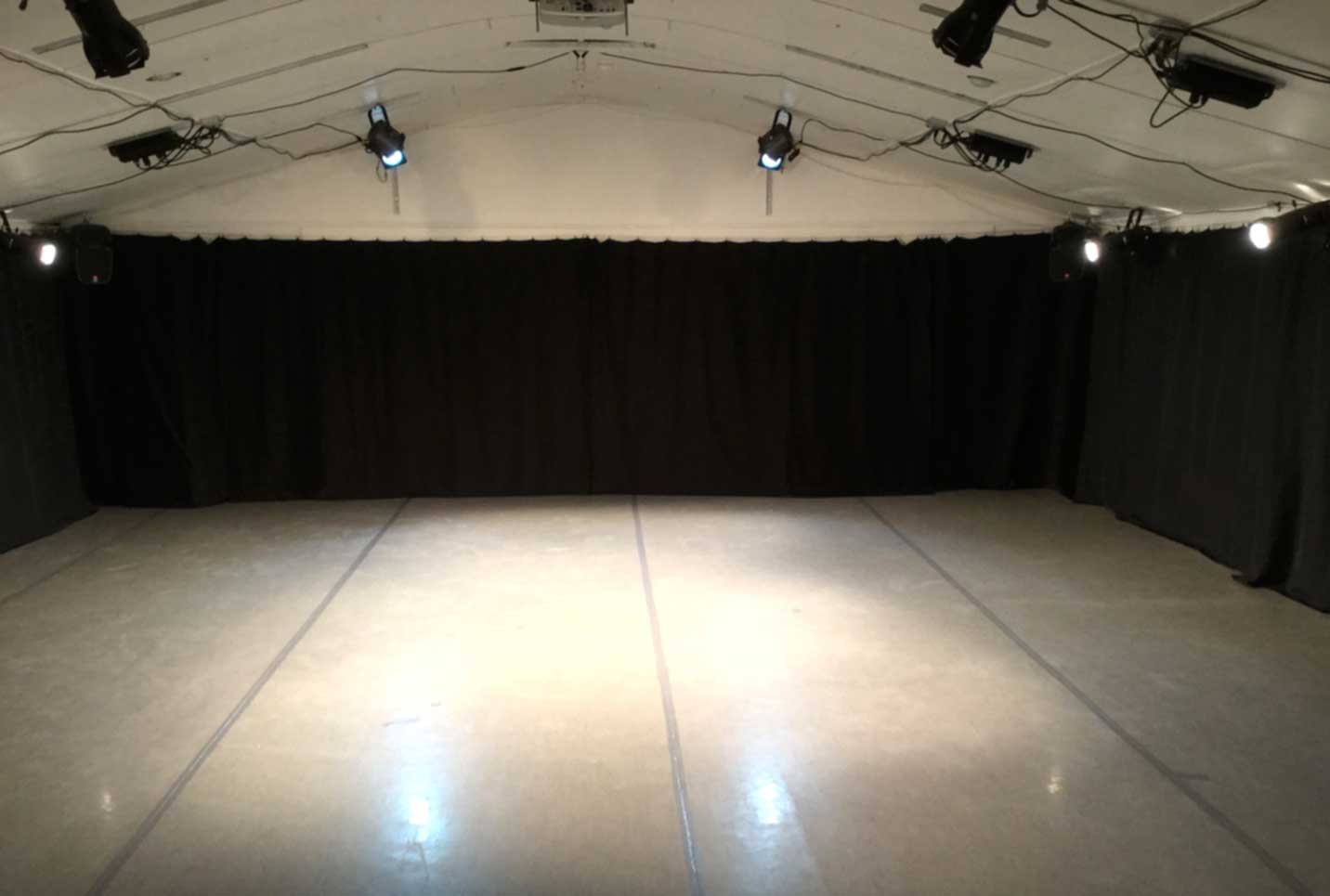 ParaTheatrical ReSearch PDX workspace


WEEKEND INTENSIVES and PERFORMANCE LABS
Weekend Training Intensives (6 hrs/day) are offered every Feb/Mar. & Sept.
to introduce the basic principles and methods of this Paratheatre medium.
Performance Labs (10 weeks; Sunday nights) occur in Spring and Fall for
those joining us in the creation of our next intermedia performance ritual.
Non-performance Labs (5-7 weeks) are reserved for those with previous
experience in this Paratheatre medium and commence every summer.
contact: verticalsource@gmail.com


NEXT WEEKEND INTENSIVE - MARCH 2 & 3, 2019
Saturday & Sunday. Noon to 6pm each day
Enrollment opens January 1st, 2019.

PARATHEATRE TRAINING - ORIENTATION
For those considering participation in this work

VIDEOS & REVIEWS
Paratheatre video documents and press reviews

PAST & PRESENT PARTICIPANTS
Partial List of Those Who have Done This Work

TESTIMONIALS
Stories from past participants



---

ARTIFACTS, INTERVIEWS, ESSAYS & ARTICLES,
PARATHEATRE MANIFESTO, PRODUCTION HISTORY


---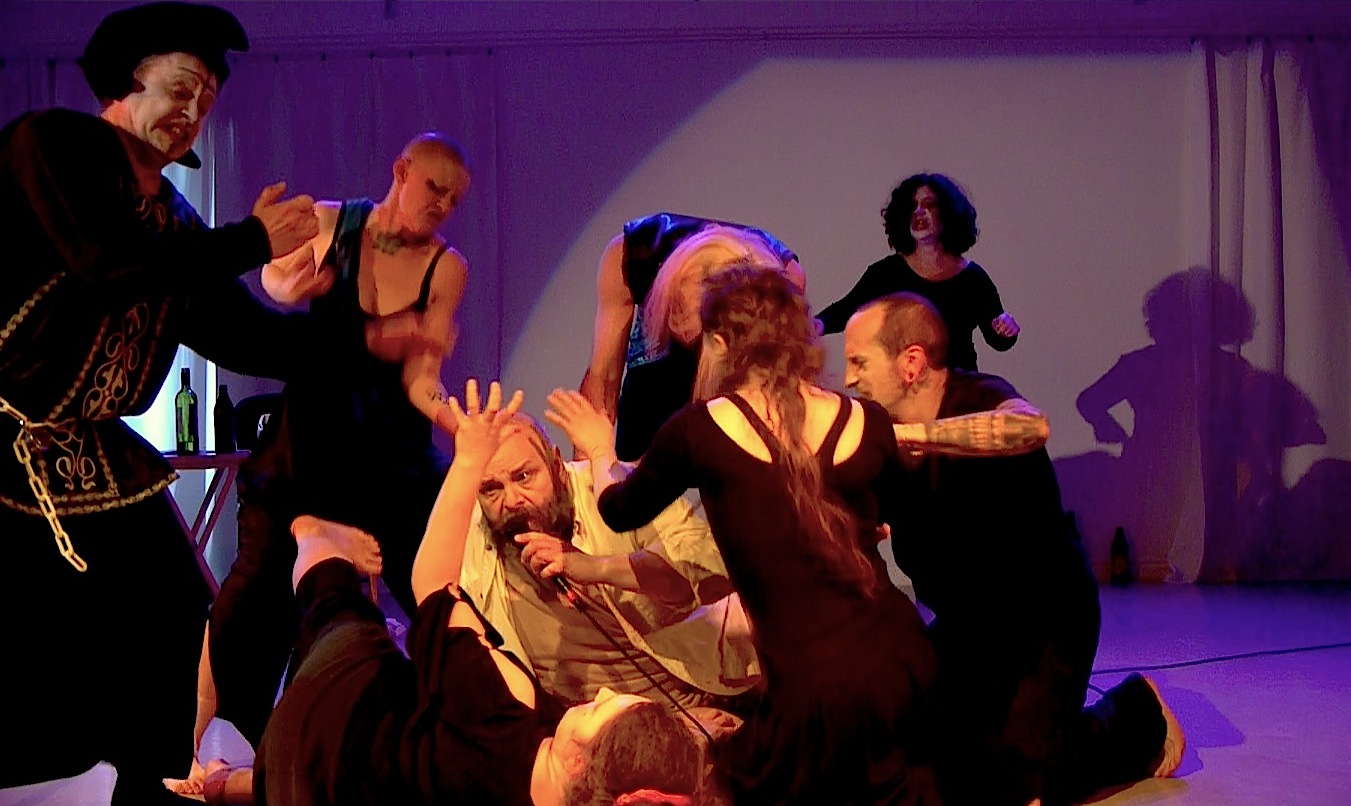 "Bardoville" (May 2017 performance) click image for details


ARTIFACTS
The Workbook, DVDs, Music CDs

INTERVIEWS & PODCASTS
Discussions on paratheatre

STATE OF EMERGENCE: Parts 1-5
Paratheatre Manifesto by Antero Alli

ESSAYS & ARTICLES
On Paratheatre and related topics

PRODUCTION HISTORY
performances staged since 1972



---

OUR E-LIST, CONTACTS, PARATHEATRE LINKS, SITE MAP


---





"Soror Mystica" (Dec 2017 performance) click image for details



PORTLAND OREGON: JOIN OUR E-MAIL LIST
Be alerted to future events and workshops.
Request to be placed on our private e-list.
noform@paratheatrical.com


CONTACTS
Address all other correspondence to:
(503) 299-4064 - record message (no texting)
verticalsource@gmail.com






paratheatre sites -- intermedia performers -- dreaming cultures


ParaTheatrical ReSearch PDX
Copyright © 1977 - 2018
All Rites Reversed