NOTE: all Workshops and Performances suspended until further notice.




---

~ DOCUMENTATION ~
DIRECTORS, VIDEOS, NEW WORKBOOK, HISTORY,
PARTICIPANT STORIES, INTERVIEWS, MANIFESTO, PRODUCTIONS


---


The 5-Phase Warm-up Cycle initiating each 3-hour session


THE DIRECTORS
Sylvi Alli, Music director & Vocal training
Antero Alli, Artistic director & Paratheatrical training


VIDEO DOCUMENTS
Performance & Non-performance modes (1991-2018)

THE NEW WORKBOOK
STATE OF EMERGENCE
Experiments in Group Ritual Dynamics
Available November 2020


HISTORY OF THIS MEDIUM
From its 1977 Genesis to present day)

"Fallen Monsters" (May 2018 rehearsal for performance; Portland OR; click image)

PARTICIPANT STORIES from those who have done this work
INTERVIEWS WITH THE DIRECTOR
On various facets of this work

MANIFESTO IN FIVE PARTS
"Undoing The World"

PRODUCTIONS
Seattle, Portland, SF/Berkeley

---

~ THE WORK ~
ORIENTATION, THE ASOCIAL CLIMATE, NO-FORM, TRIGGER METHODS,
THE 5 INTENTIONS, RITUAL FACILITATOR, MUSES DIALOGUE, DREAMING RITES


---






No-Form, the Crux Method of Paratheatrical Process




ORIENTATION
Miraculous Interactions of Self-governing Bodies


THE ASOCIAL CLIMATE
The social bypass of paratheatrical process

NO-FORM: THE CRUX OF THIS MEDIUM
Inner and outer adjustments; source work

TRIGGER METHODS
The ritual technology within this medium

THE 5 INTENTIONS
On advancement in this work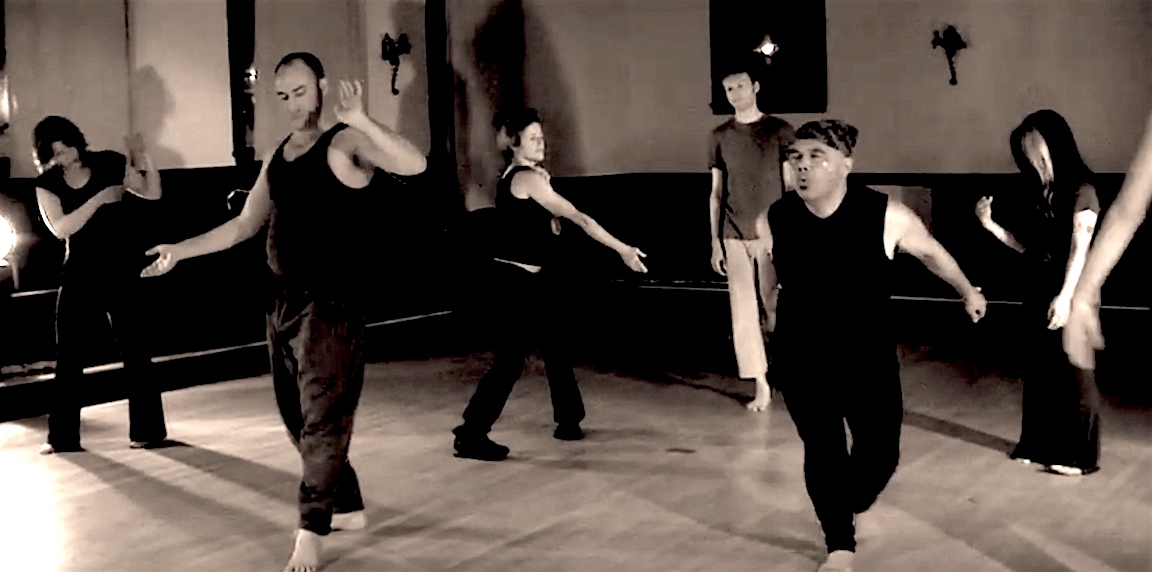 "Dreaming Rituals" Lab/Video (2012; Berkeley CA) click image for info


THE RITUAL FACILITATOR
On Set, Setting, and Guidelines for Group Work

NOTES ON THE MUSES DIALOGUE
Pearls and Perils of Courting the Muses

DREAMING RITUAL WORKINGS
Choreography of movements recalled from dreams
Click this for video production details

LIST OF PAST LAB THEMES
1996 - 2019; with ritual journal entires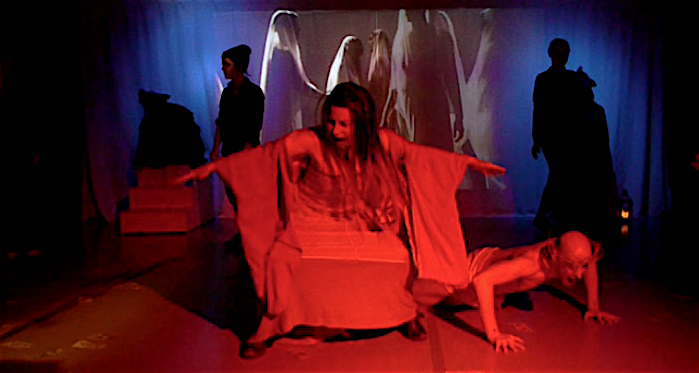 "Escape from Chapel Perilous" (Dec. 2018 performance; Portland OR) click image




---

CONTACT US, LINKS, SITE MAP


---



Address all correspondence to Antero
verticalsource@gmail.com




site map


©1977-2020 Antero Alli. All rights reserved.
No part of this website, in part or in whole, or utilized, in any form or
by any means, electronic or mechanical, including photocopying, recording,
or by any information storage and retrieval system, without permission
in writing from the owner, except for brief quotations in critical articles,
books and reviews (see contact e-mail above).