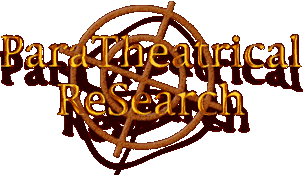 "Towards an Archeology of the Soul"

PARATHEATRE in TRAINING & PERFORMANCE
~ PORTLAND, OREGON USA ~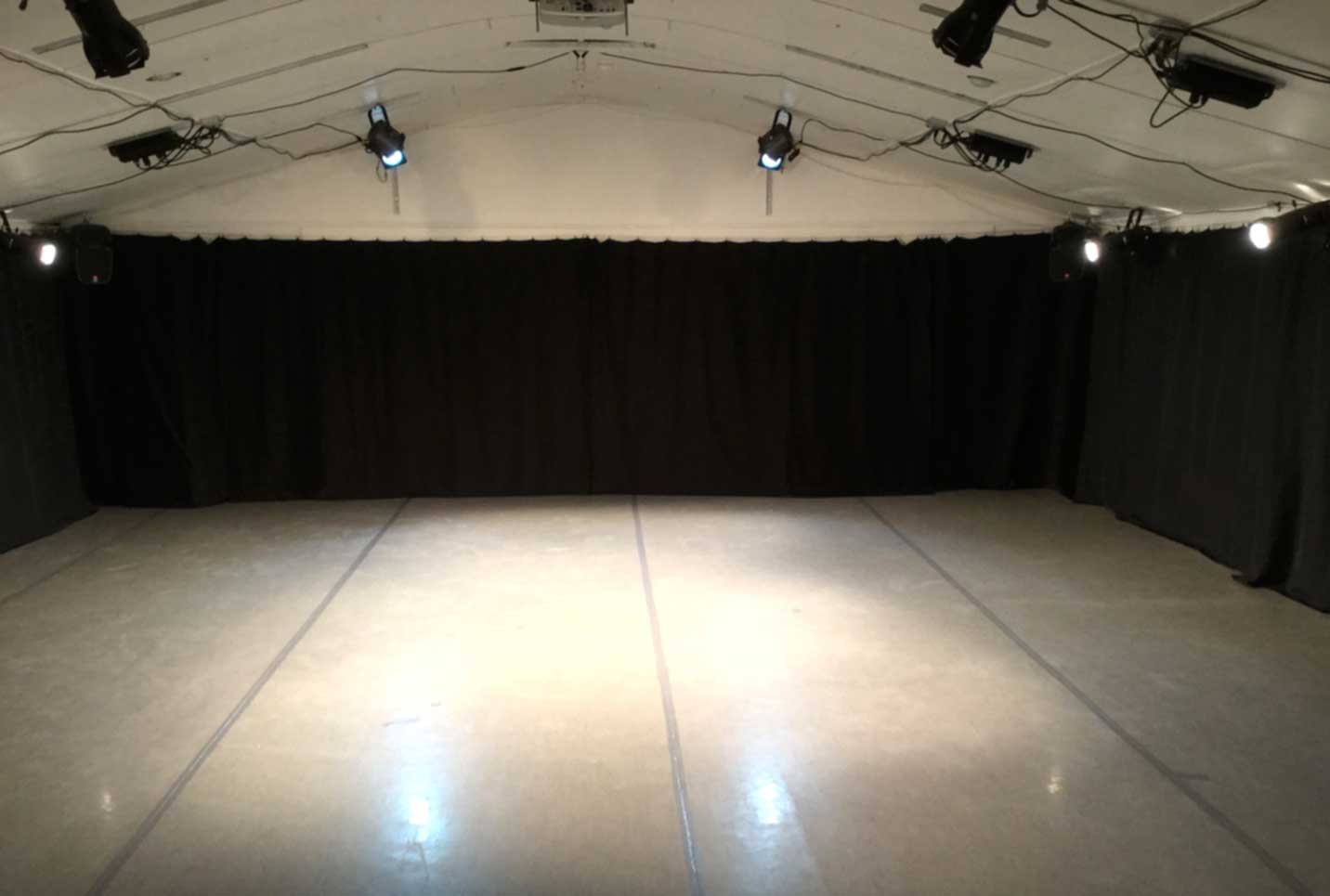 This website documents a Paratheatre medium developed by Antero Alli (since 1977)
combining methods of physical theatre, vocalization, and meditation - to access and
express the internal landscape - in performance and non-performance modalities.

~ Offerings ~
Weekend training intensives, 10-week Performance Labs,
Videos, Lecture-demos, and Intermedia performances

WHAT'S NEW?
Upcoming Events!



---

WHO WE ARE, WHAT WE DO, VISION STATEMENT


---




"Bardoville" (performance; May 2017) click above for more details


WHO WE ARE
Sylvi Alli, Music director & Voice training
Antero Alli, Artistic director & Paratheatre training
A Molting Group, What Defines This Collective

WHAT WE DO
Training Labs, Performances, Events

VISION STATEMENT - EXPERIMENTAL THEATRE
Towards a Visceral Embodiment of the Poetic Imagination

---
TRAINING, PARATHEATRE F.A.Q., TESTIMONIALS, VIDEO
---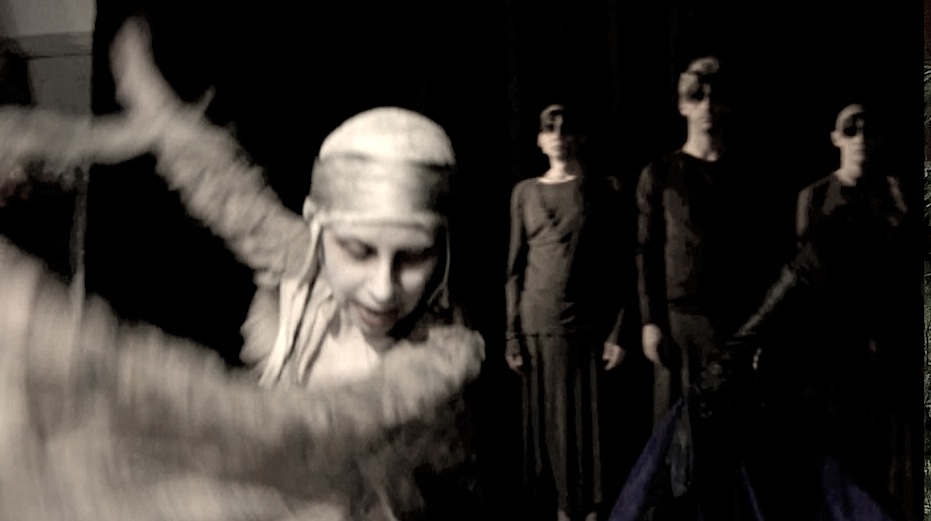 "A Turbulence of Muses" (performance; December 2016)
click above for more details


FROM RITUAL TO THEATRE
Weekend Training Intensives (6 hrs each day) are periodically scheduled for
dancers, actors, singers, martial artists, & other performers with the option
of continuing in Ritual Labs (10 weeks; once a week, 3 hrs each night)
to develop new works of experimental theatre in Portland, Oregon.
contact: noform@paratheatrical.com and 503-299-4064

Click this for next Weekend Training Intensive

PARATHEATRE TRAINING - ORIENTATION
For those considering participation in this work

PARATHEATRE F.A.Q.
History and current developments



The 5-Phase Physical Warm-Up that starts each training session
YouTube: https://www.youtube.com/watch?v=Arl1ho9fzc8


MORE VIDEO CLIPS
Excerpts from paratheatre documents; reviews

PAST & PRESENT LAB PARTICIPANTS
A List of Those Who have Done This Work

TRAINING TESTIMONIALS
Comments from past participants

---

production history, essays, products,
interviews, manifesto, links beyond


---




PRODUCTION HISTORY
since 1972

ESSAYS & ARTICLES
On Paratheatre and related topics

PARATHEATRICAL RESEARCH PRODUCTS
The Workbook, DVDs, Music CDs

INTERVIEWS & PODCASTS
Discussions on paratheatre

STATE OF EMERGENCE
Paratheatre Manifesto by Antero Alli





paratheatre sites -- intermedia performers -- dreaming cultures


---

E-MAIL LIST ~ CONTACT US


---

PORTLAND OREGON: JOIN OUR E-MAIL LIST
To be alerted to future events and workshops,
request to be placed on our private e-list.
noform@paratheatrical.com


Address all correspondence to Antero Alli
antero@paratheatrical.com
(503) 299-4064




ParaTheatrical ReSearch -- Copyright © 1977 - 2017
All Rites Reserved