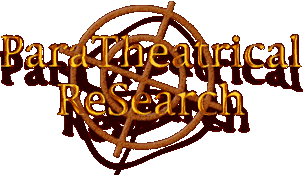 "Towards an Archeology of the Soul"

PHYSICAL THEATRE in TRAINING & PERFORMANCE
~ PORTLAND, OREGON USA ~

This website documents a paratheatrical medium developed by
Antero Alli (since 1977) combining methods of physical theatre,
vocalization, and meditation to access and express the internal
landscape. These processes are explored in training labs,
video documents, lectures and live performance events.

What's New?
Performances, Training Labs, Film Screenings

JOIN OUR MAILING LIST
To be alerted to future events and workshops,
send us a request to be placed on our private e-list.
Send it to: events@paratheatrical.com



---

WHO WE ARE, WHAT WE DO


---





"A Turbulence of Muses" - our most recent performance (Dec. 2016)


WHO WE ARE
Antero Alli, Artistic director & Paratheatre training
Sylvi Alli, Music director & Voice training

WHAT WE DO
Experimental Theatre, Paratheatre Training Labs,
Video clips, Previous Paratheatre Lab themes



"A Turbulence of Muses" production; tech rehearsal (2016)


Paratheatre into Performance
As of January 2017, all Zero Labs (entry level work) will be discontinued.
Weekend Training Intensives will be periodically scheduled for performers.
Paratheatre Labs (previous paratheatre training required) run 7-12 weeks,
exploring specific themes towards the creation of new performance works.
All Training Intensives, Labs and Performances occur in Portland, Oregon.
contacts: antero@paratheatrical.com and 503-299-4064

VISION STATEMENT
"Towards a Visceral Embodiment of the Poetic Imagination"

---
TRAINING, VIDEO, PARATHEATRE F.A.Q., TESTIMONIALS
---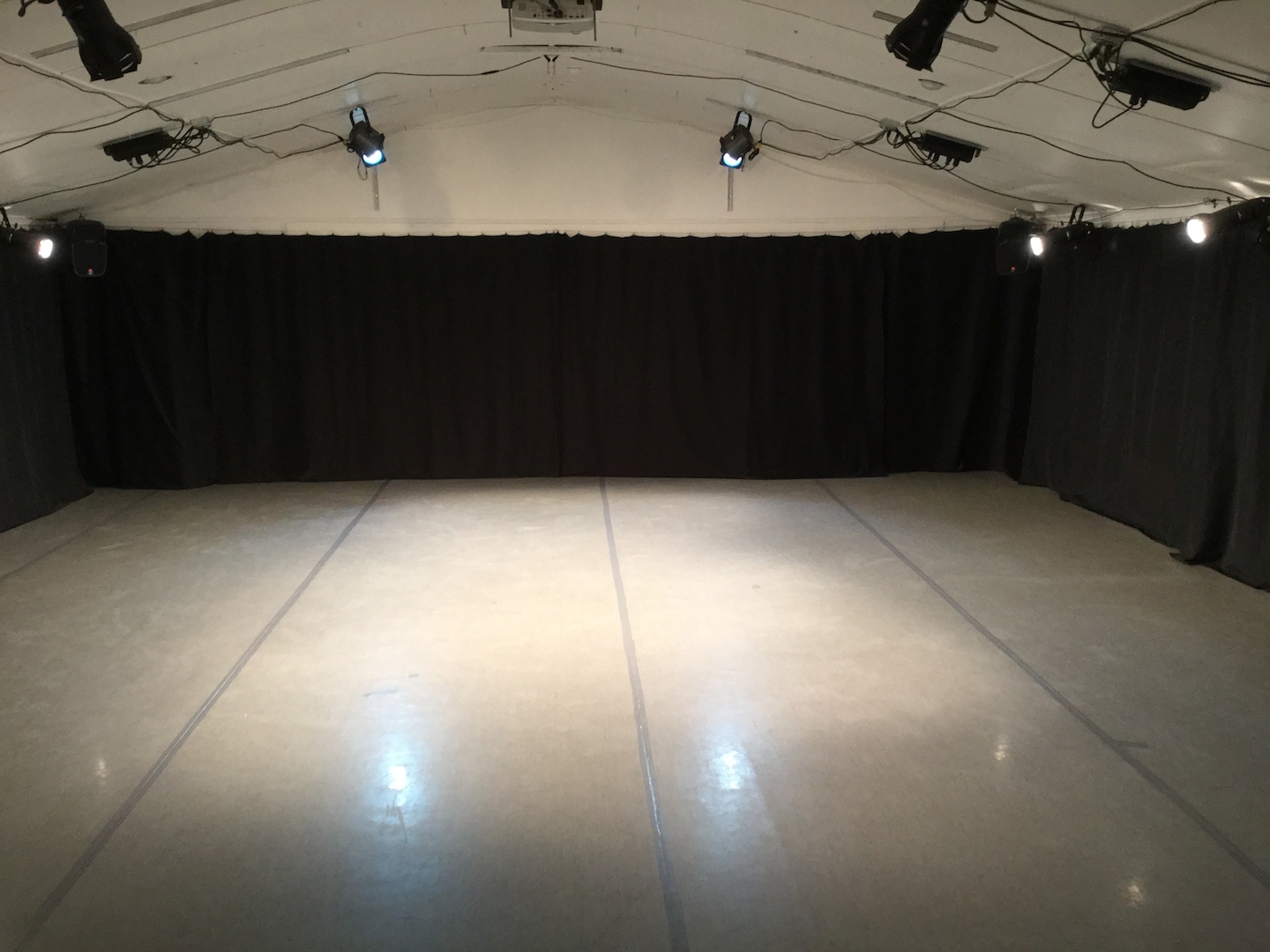 ParaTheatrical ReSearch Workspace PDX


PARATHEATRE TRAINING - ORIENTATION
For those considering participation in this work

PARATHEATRE F.A.Q.
History and current developments



The 5-Phase Physical Warm-Up that starts each training session


"DREAMBODY/EARTHBODY" Paratheatre document
Watch the entire video from which the above clip was excerpted

PAST & PRESENT LAB PARTICIPANTS
A List of Those Who have Done This Work

TESTIMONIALS
Comments from past participants

---

essays, artifacts, interviews, manifesto, links


---




ESSAYS & ARTICLES ON PARATHEATRE
by Antero Alli and others

ARTIFACTS & DOCUMENTATIONS
Workbook, DVDs, Music CDs

INTERVIEWS & PODCASTS
Antero discusses paratheatre

STATE OF EMERGENCE
A Paratheatre Manifesto in Six Parts





paratheatre sites -- intermedia performers -- dreaming cultures


---

CONTACTS


---

Address all correspondence to Antero Alli
P.O. Box 19382, Portland OR USA 97280
antero@paratheatrical.com
(503) 299-4064




ParaTheatrical ReSearch -- Copyright © 1977 - 2017
All Rites Reserved