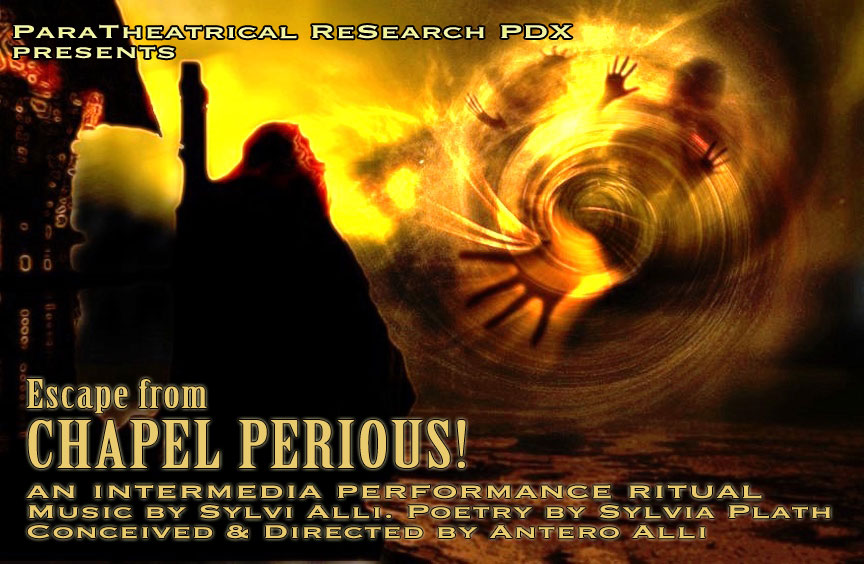 Believe ghosts before Angels. Ghosts speak from experience.

---
Pay What You Can Preview: Thursday Nov. 29th, 8pm sharp; doors open 7:45pm
Premiere: Nov. 30, Dec. 1 & 2 at 8pm sharp; doors open 7:45pm
PerformanceWorks NW, 4625 SE 67th Ave (nr Foster) PDX
Chapel Admission: $10 at the door. No reservations.

---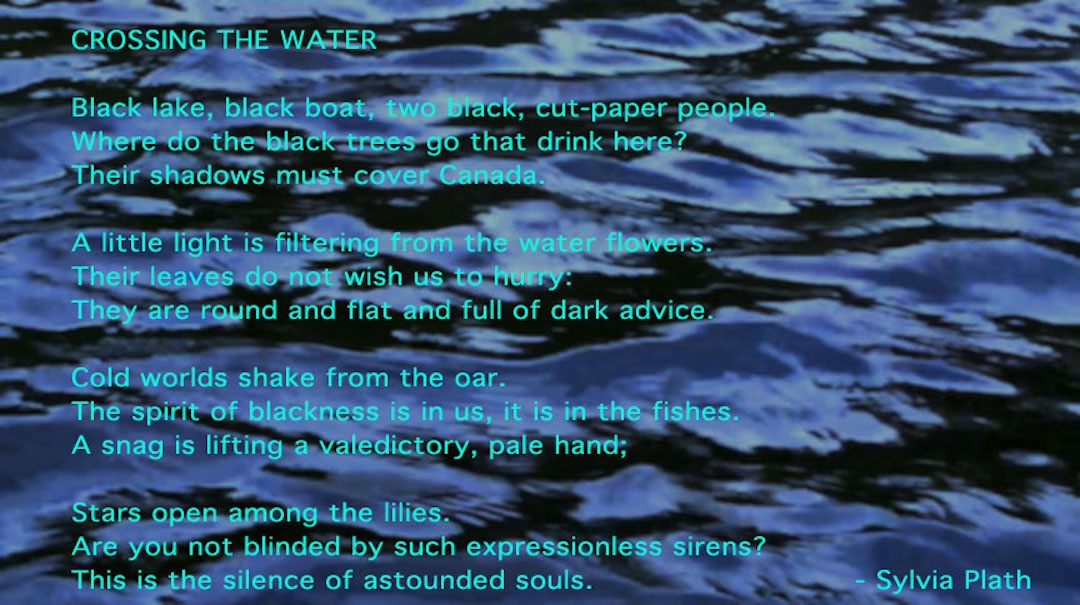 "Chapel Perilous is a metaphor for a dimension beyond the time/space continuum
where living souls are projected, catapulting out of Body, spinning repetitive rituals of
worship until they return to their human embodiment.  This is a sometimes harrowing,
somewhat hilarious, ghost story of how our greatest obsessions express whatever
we have made into gods or religions, whether we're aware of it or not, And where
escape is nowhere guaranteed yet always beckoning...always a possibility."
- Antero Alli, director


featuring
SYLVI ALLI, MEMORIE EDEN, LINDSAY REICH, PATTON SMALL,
MAPLE HOLMES, JOGEN SALZBERG, HELIA RASTI, ED WELSH,
With BRYAN SMITH as "Trickster Jesus". Sylvi Alli, musical direction.
Film sequences & guitar by Antero Alli. Poetry by Sylvia Plath.
Performance ritual conceived and directed by Antero Alli.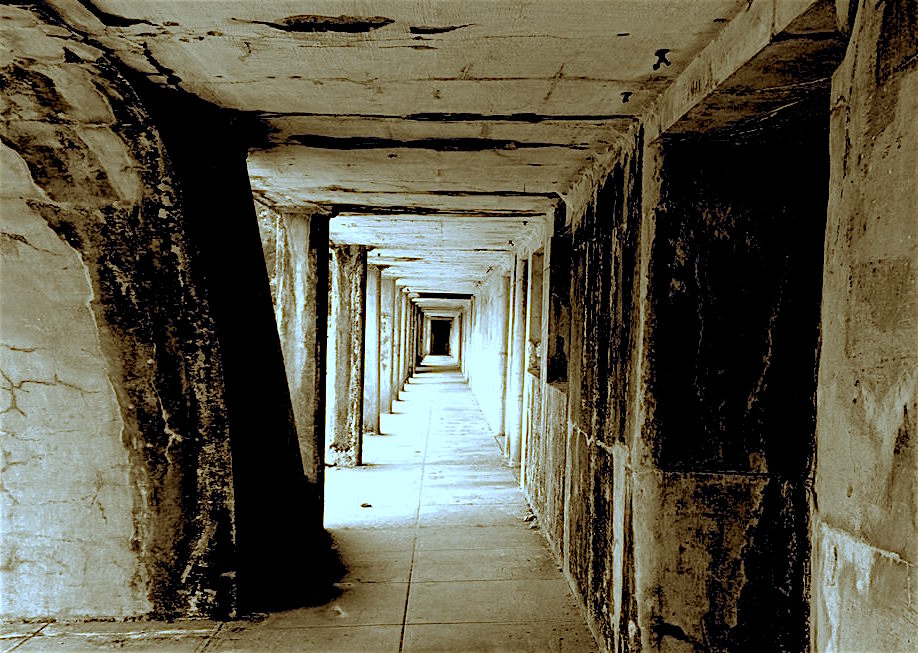 a still from the film featured in "Escape from Chapel Perilous"


Click this for The Labyrinth Lab
on workshopping this performance


ParaTheatrical ReSearch PDX
We are an intermedia physical theatre group combining ritual dynamics,
vocal incantations, improvised and composed music & songs, film, and
poetry to explore the metaphysical dimensions of human experience.
We don't do social or political or morality issues, nor do we perform
conventional stage plays. We aim to incite visceral and spiritual
resonances in the audience, arousing the Poetic Imagination
from its deep cultural slumber. - Antero Alli



...more details posted here as the haunting time nears...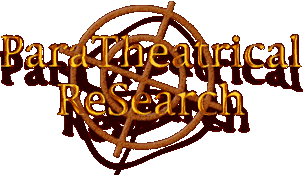 featured in
"ESCAPE FROM CHAPEL PERILOUS"
"Companions of the Flame"
Sylvi Alli, vocals & lyrics; Antero Alli, guitar