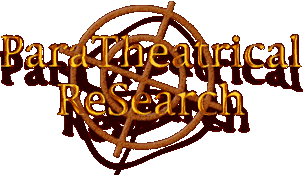 2017 news&updates
Auditions, Workshops, Events, Performances
Always in Portland, Oregon

PORTLAND OREGON: JOIN OUR MAILING LIST!
To be alerted to future events and workshops,
request to be placed on our private e-list.
Send it to: noform@paratheatrical.com



---
AUDITIONS FOR E.V.E.
Experimental Vocal Ensemble ~ Summer 2017

---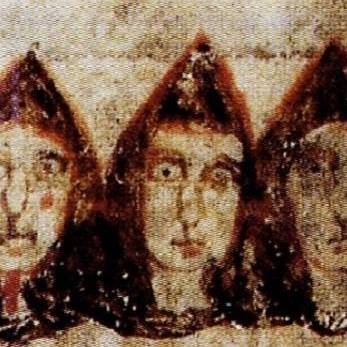 Click above image for more details

Seeking mature female singers for E.V.E.
An experimental vocal ensemble.

EVE is a project-based group of female singers devoted to
vocal experimentation and improvisation under the direction
of Sylvi Alli. Some musical influences explored are Eastern
European, early music, and contemporary classical.
 Contact Sylvi at mbodyvox@gmail.com

---
PARATHEATRE
Lecture-Demonstration with Antero Alli & Others
Wednesday September 6th, 7:30pm (doors open 7:15pm)

---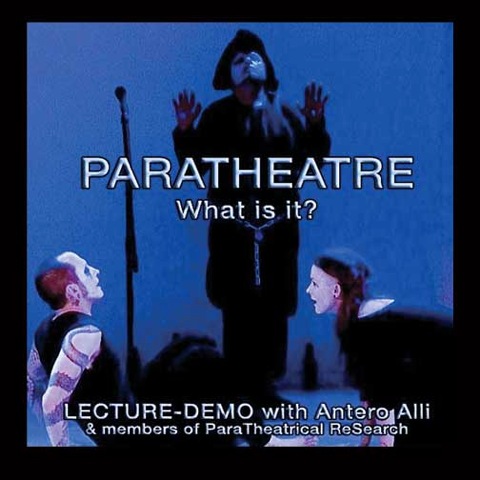 Click above image for more details




---
PARATHEATRE WEEKEND INTENSIVE
Sept. 9/10: Saturday & Sunday, Noon to 6pm each day

---
Weekend Training Intensive
For those new to this Paratheatre medium and
for those wishing to return to the basics.

Click above image for details



---
ALCHEMY PERFORMANCE LAB
Sept. 17-Nov 26 (Ten Sunday Nights)
plus Tues&Thurs nights Nov 28/30; Performances Dec. 1, 2, & 3

---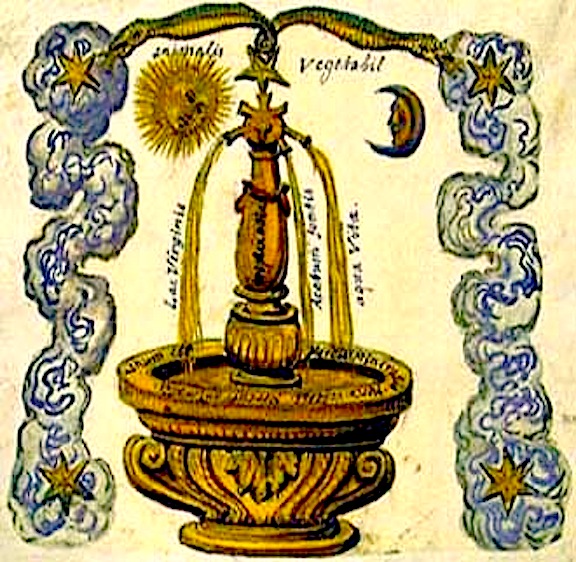 The ALCHEMY Performance Lab
Reserved for those with previous experience in this Paratheatre
medium and an invitation from the director to help develop
and perform a new experimental theatre work.

Click above image for details




---
"OUT OF THE WOODS"
BENEFIT FILM SCREENING
Tuesday November 14 at 7:30pm
PWNW, 4625 SE 67th Ave., PDX

---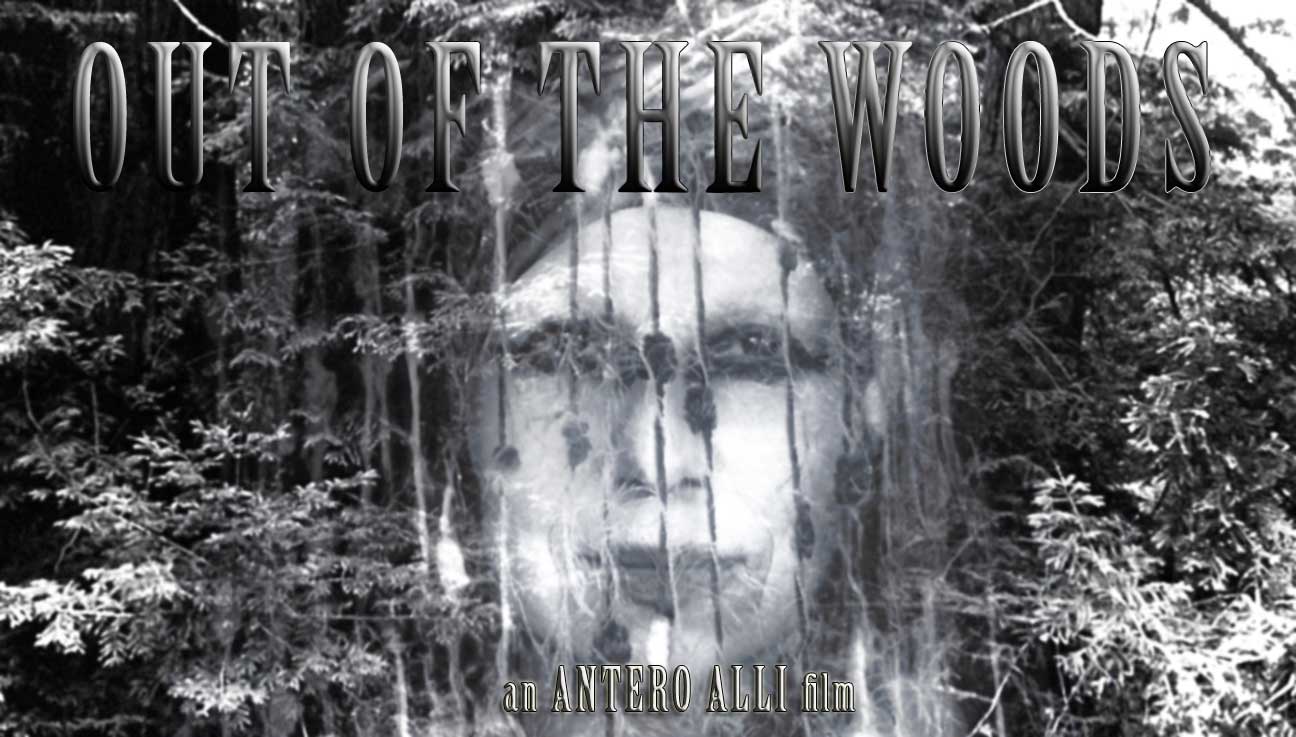 Admission: $10. - This Benefit screening will help offset production costs
of "Soror Mystica", an experimental theatre work directed by Antero Alli.
Click above image for details.



---
"SOROR MYSTICA"
intermedia performance ritual
World premiere: Fri/Sat/Sunday Dec. 1, 2 & 3

---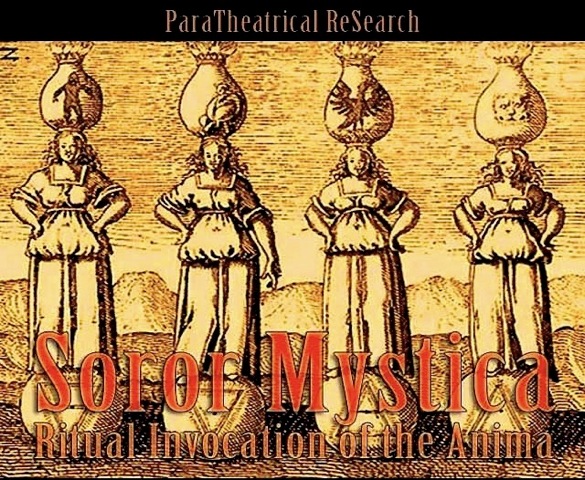 Click above image for more details



---