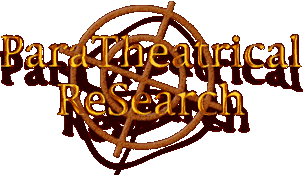 2017 news&updates
Workshops, Labs, Events, Performances
In Portland, Oregon

PORTLAND OREGON: JOIN OUR MAILING LIST!
To be alerted to future events and workshops,
request to be placed on our private e-list.
Send it to: noform@paratheatrical.com



---
VOICE AUDITIONS
Summer 2017

---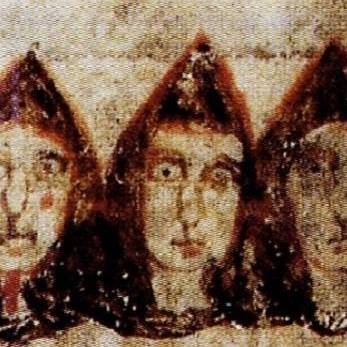 Click above image for more details

Mature female voice to read poetic text (offstage)
in our next intermedia production, "Soror Mystica",
premieres Dec. 1-3. Weekly rehearsals in October.
No pay (gas or bus fare to rehearsals paid for)

The part of "Oracle" is voice only (spoken offstage with microphone);
The vocal tone we're looking for: feminine, mature, resonant, clear.

For more info on auditions & rehearsal schedules,
contact Antero: antero@paratheatrical.com

---
PARATHEATRE
Lecture-Demonstration with Antero Alli & Others
Wednesday September 6th, 7:30pm (doors open 7:15pm)

---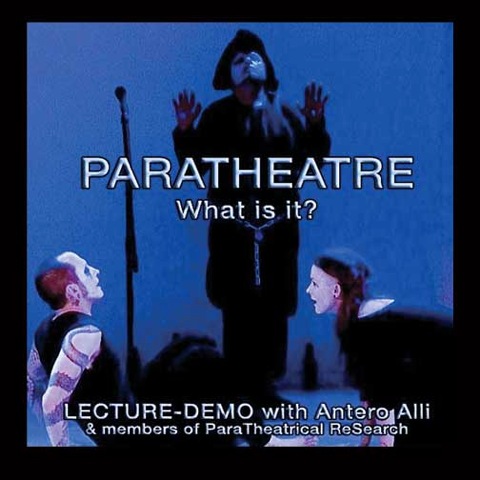 Click above image for more details




---
WEEKEND TRAINING INTENSIVE
Sept. 9/10: Saturday & Sunday, Noon to 6pm each day

---
Weekend Training Intensive
For those new to this Paratheatre medium and
for those wishing to return to the basics.

Click above image for details



---
ALCHEMY PERFORMANCE LAB
Sept. 17-Nov 26 (Ten Sunday Nights)
plus Tues&Thurs nights Nov 28/30; Performances Dec. 1, 2, & 3

---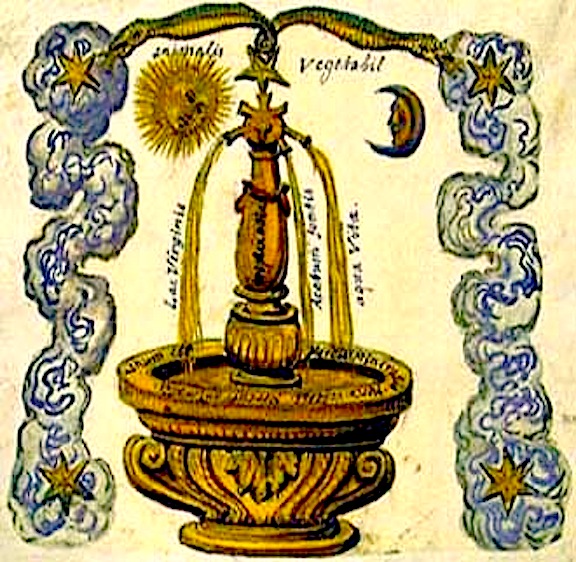 The ALCHEMY Performance Lab
Reserved for those with previous experience in this Paratheatre
medium and an invitation from the director to help develop
and perform a new experimental theatre work.

Click above image for details



---
"SOROR MYSTICA"
World premiere: Fri/Sat/Sunday Dec. 1, 2 & 3

---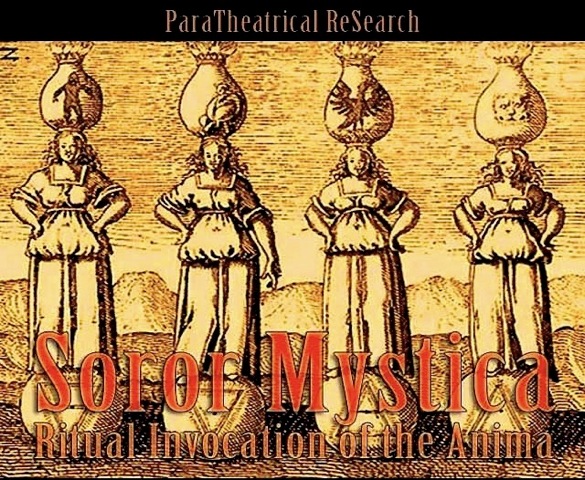 Click above image for more details



---