Sylvi Alli, Sophia Emigh, Kirsten Webb, Nova Dawn Gump

Experimental Vocal Ensemble
Portland, Oregon

E.V.E. is a women's ensemble devoted to the exploration
of a range of musical influences through vocal experimentation
and improvisation. We work with phrases from various musical pieces
- Eastern European, early music, Classical - extending and developing
these through improvisational modalities. -- Sylvi Alli, musical director.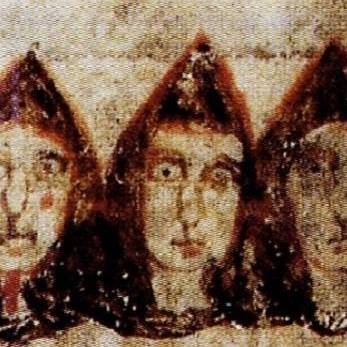 EVE was featured in the ParaTheatrical ReSearch
intermedia performance ritual, "Bardoville", that premiered
May 12-14 2017, PerformanceWorks Northwest, Portland OR.
On Dec. 1-3, 2017 they will be featured in "Soror Mystica"
the next ParaTheatrical ReSearch intermedia production.

for more information:
mbodyvox@gmail.com

Sylvi Alli, Bio




E.V.E. (Experimental Vocal Ensemble)