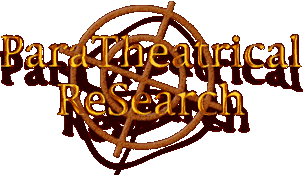 WHAT WE DO
paratheatre labs, performance, history

As of Jan. 2017, Zero Labs (entry level work) will no longer be offered.
Weekend Training Intensives (Sat/Sun; 6 hours each day) are periodically
scheduled for new participants with the option of continuing in Paratheatre
Labs (10-16 weeks) to develop new experimental theatre works.
Training Intensives, Labs, Performances in Portland, Oregon.

Antero Alli, Artistic Director; Sylvi Alli, Music Director
antero@paratheatrical.com and 503-299-4064



---
~ 2017 PARATHEATRE LAB SCHEDULE ~
PORTLAND, OREGON

---
The 2-Faced Clowns Lab
10 Sunday Nights, Feb. 5th - April 9th
Click above image for details


The sometimes difficult exposure of personal and collective hypocrisy can,
with self-compassion, heal our relationship with the Personal and Collective
Shadow (our repressed negatives). Paratheatre training will be introduced
towards embodying and expressing this shadow work through presence,
movement, vocal creations and dynamic comic characters.


Interested parties, contact Antero
antero@paratheatrical.com and 503-299-4064


F.A.Q. and ORIENTATION
suggested reading for those wishing participation

---
PARATHEATRICAL RESEARCH HISTORY
Video Clips, Performances, Lab Participants, Journals

---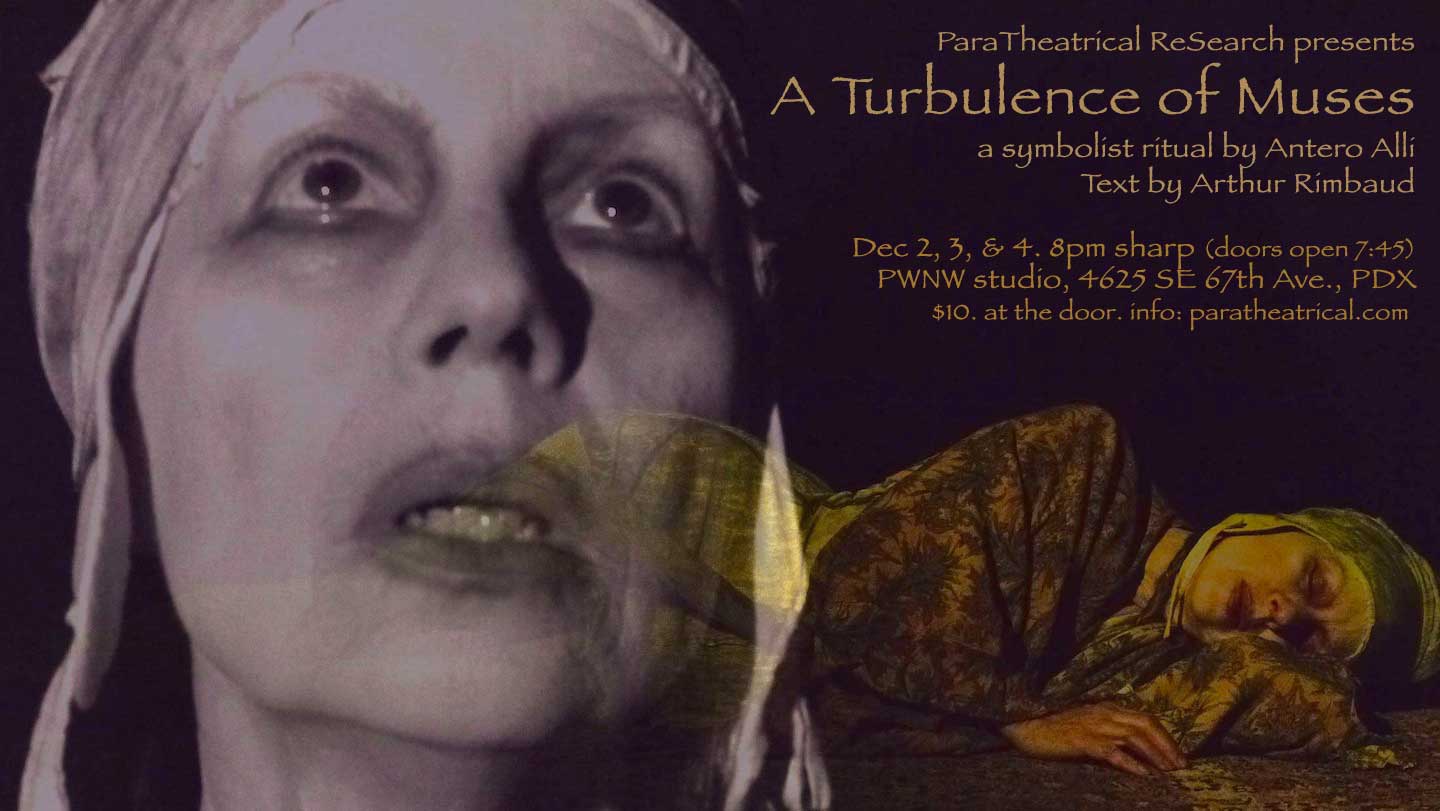 December 2016; performances in Portland OR


Testimonials from LAB Participants
by Antero and others

List of Training Lab Participants
from 1977 to present day

How this Paratheatre medium developed
from 1970 to present day

Paratheatre -- Video Clips
circa 1992, 1999, 2004, 2012, 2016

Performance History
since 1972